If you are interested in having your films, TV series, concerts series, documentary, webisodes, publishing titles, or music distributed by us please place this title and inquire in subject line

Distribution
Includes: Theatrical, Non-Theatrical, Cable TV, Network TV, Satellite, In-Flight, In-Cabin, VOD, DVD, PPV, Foreign Distribution, home video, Retail sales, and major studio releasing relationships
Worldwide International Licensing / Distribution
EnVus is involved in the acquisition and distribution of intellectual property rights from countries all over the world. We acquire and distribute rights from independent film, studios, and TV producers, broadcasters and distribute other intellectual property rights.
Syndication
We offer producer+ studios worldwide syndication of films and television programming. We actively syndicated, acquire and develop first run syndicated series, original programming, & off network programming for worldwide audiences release.  Our company actively negotiates barter deals, airing times, and sales for programs within our catalogue.
Theatrical 
EnVus distributes films theatrically through Cinema releases and satellite directly to theaters.
Digital Distribution
EnVus is now open door in new media and digital media by extending the EnVus brands into new platforms and new media technology.
Publishing Books, Graphic Novel, Comic Books & more
This division of EnVus allow us to parter with independent publisher and work with them to publish and distribute their titles worldwide.  These resources and services are available for anyone from first-time authors to seasoned professionals. We're dedicated to making your journey from writer to published author as easy as possible. We work to help you self publish or partner to publish your titles under EnVus Worldwide Entertainment Brand.
Home Entertainment
This division of EnVus Worldwide Entertainment, we acquire, produce and distribute a variety of films, television programs and specials that are sold on DVD, Blu-Ray disks and digitally and on other emerging platforms through a network of retailers and  sub-distributors.  Our Home Entertainment releases multiple DVD titles per year and handles the distribution, marketing and sales for all of its releases.
Faith Based Entertainment
EnVus targeted to bring faith-based and faith friendly film & TV programming titles to audiences in the worldwide audiences. The Company is actively acquiring programming for worldwide release in marketplaces.
Marketing & Publicity Division:  
We offer producer+ studios of titles multiple ways to generate success for their projects consisting of worldwide promotion, marketing, and advertisement of titles targeting million monthly with the use of social media, print, television advertising campaigns.
Seeking Distribution
If your looking for a great partner to distribute your projects we are actively seeking out unique and mainstream independent and studio projects for film, series, sports series, publishing titles, and more.  Contact Us
Print & Digital  Publishing
All Out Right Now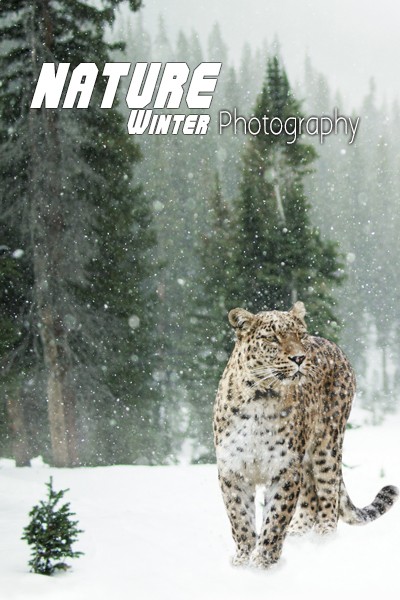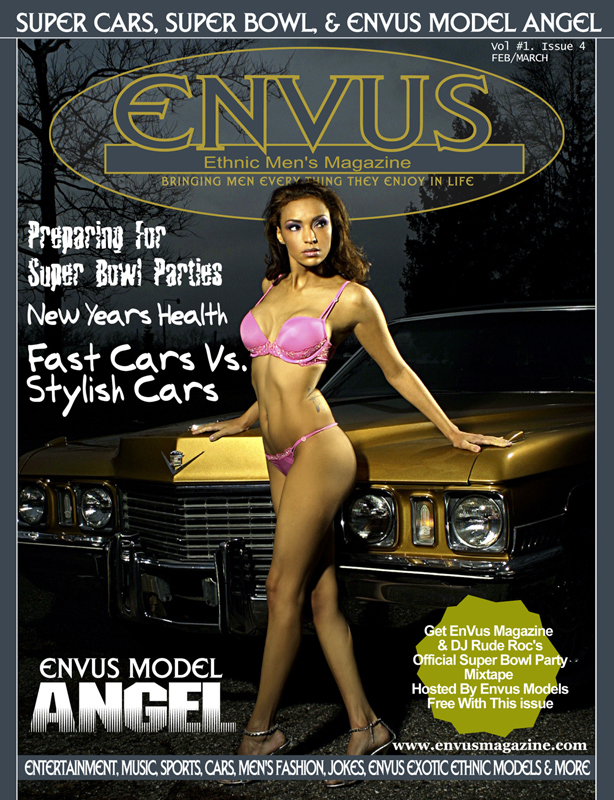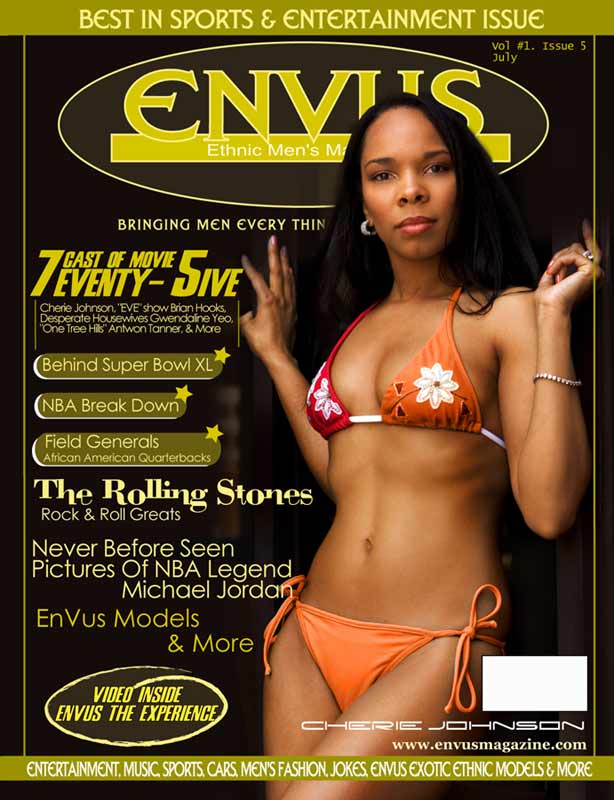 ENVUS WORLDWIDE
ENTERTAIMENT, LLC
Experience It All
About Us
EnVus Worldwide Entertainment, LLC is a Motion Picture & Television, licensing, distribution, and production company: An emerging entertainment distribution, production, producing, and licensing companies which focus on Motion Picture industry & CGI Film industry, Home Entertainment, media, publishing, Syndicating Series, TV Channels, & more.  READ MORE >