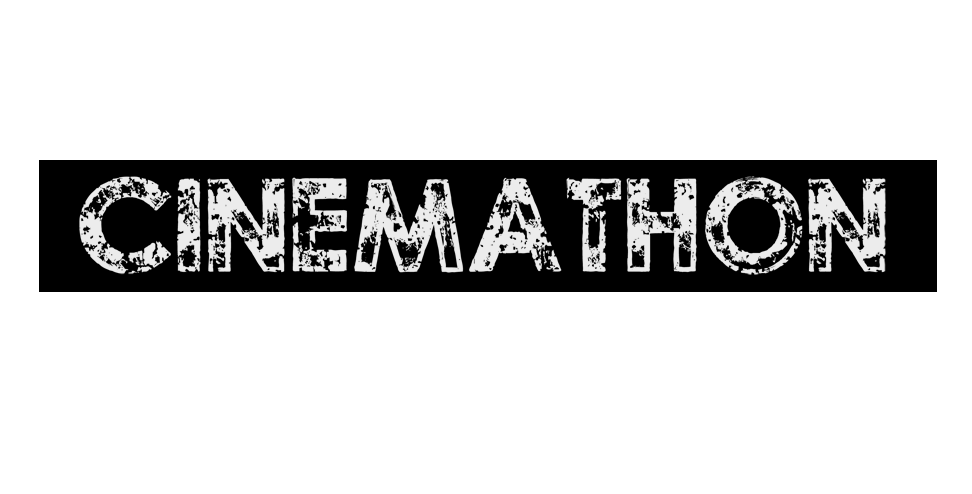 Retro TV Networks
Classic and Retro Movies– 1940-2000
Cinemathon TV Networks are available as 24/7 linear or VOD television networks dedicated to high quality programming consisting of motion pictures,  and more.
Cinemathon TV Networks is a unique movie network that connects viewers to classic movies from many eras as they are enhanced and remastered for their viewing pleasures.
Cinemathon Networks shows movies from 1940-2000.  Watch movies that haven't been seen on television in sometime.  Cinemathon Networks show you what you always loved about classic films. Watch classic movies all day all the time 24/7 with no commercial interruptions.
Movies:  Action, Drama, Romance, Western, Comedy, War, Adventure, Animation, Thriller, Horror, & More
Languages: Available in English and  Spanish Language channels