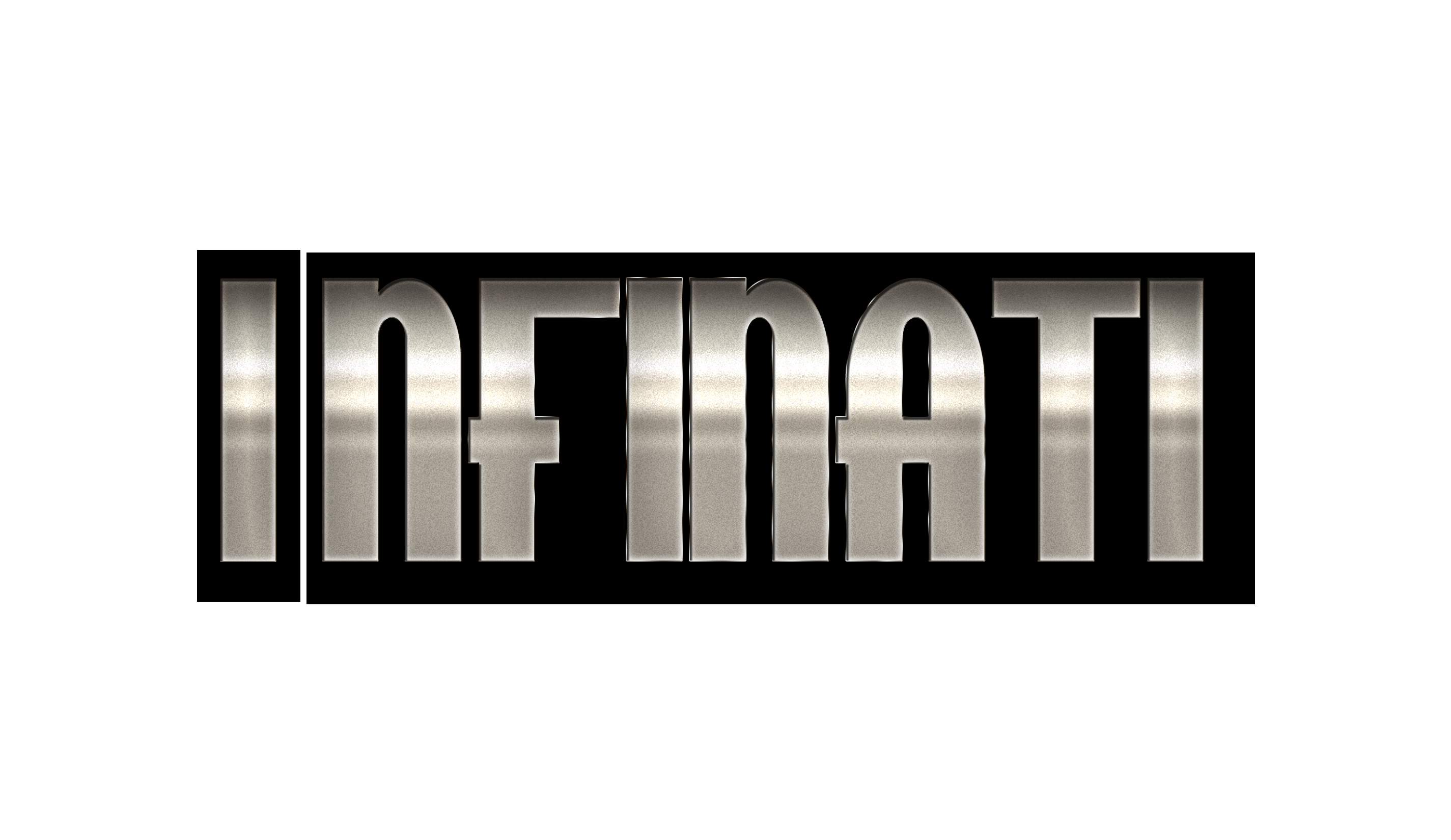 Premium Spanish Language TV Networks
Spanish Language Channel | Film | Entertainment | Series | Family | Reality

Infinati HD Networks is devoted to featuring Spanish language and sub-titled film and tv series.  With high quaility movies, TV series, and entertainment series.
IX Familia and IX Familia Movie+ include Spanish language films directly geared for the family.
Infinati and Infinati Movie+ are amazing Spanish language channels that focus on action, drama, romance, sci-fiction, reality,  movies and TV series that keeps viewer wanting more each 24/7.
These channels feature Spanish and English language content with Spanish sub-titles.
Languages: Available in Spanish
Availability: 24/7 Linear & VOD