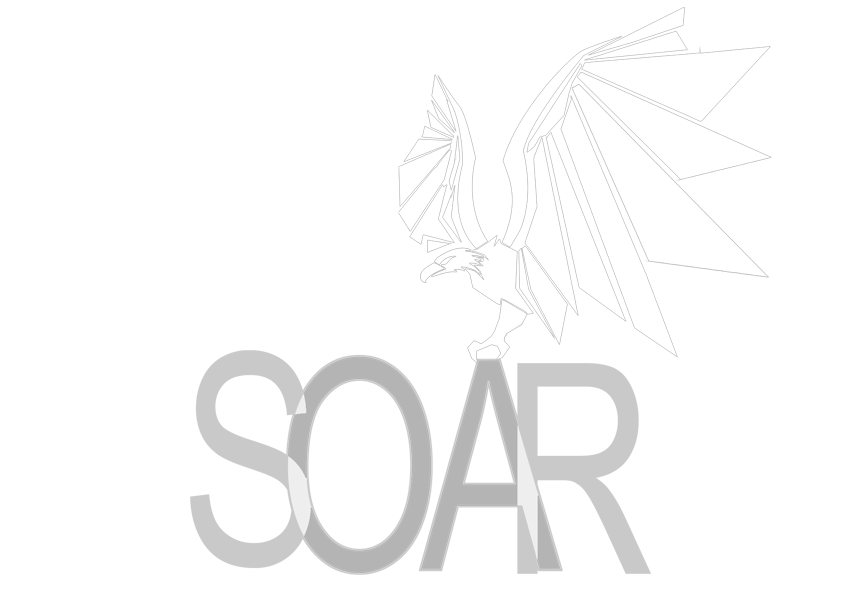 Lifestyle Network (HD)
Travel  | Lifestyle | Health & Fitness
Soar TV Networks is a 24/7 linear television network dedicated to high quality programming. Soar TV Network is a Cultural and lifestyle network that features rare series, travel, cooking, health fitness, luxury series, world cultures, and more  24/7 all week long. Soar TV network is the place where viewers are able to experience compelling stories and experiences from around the world and enjoy in all cultures from American, India, South America, Africa, China, and more.
Soar TV Network infuses great programing and culture that the world has to offer. Soar the world and watch all it has to offer directly from your home.
Languages: Available in English
Ad Triggers:  Available Commercial  Free or with SCTE-35 markers
Availability: 24/7 Linear