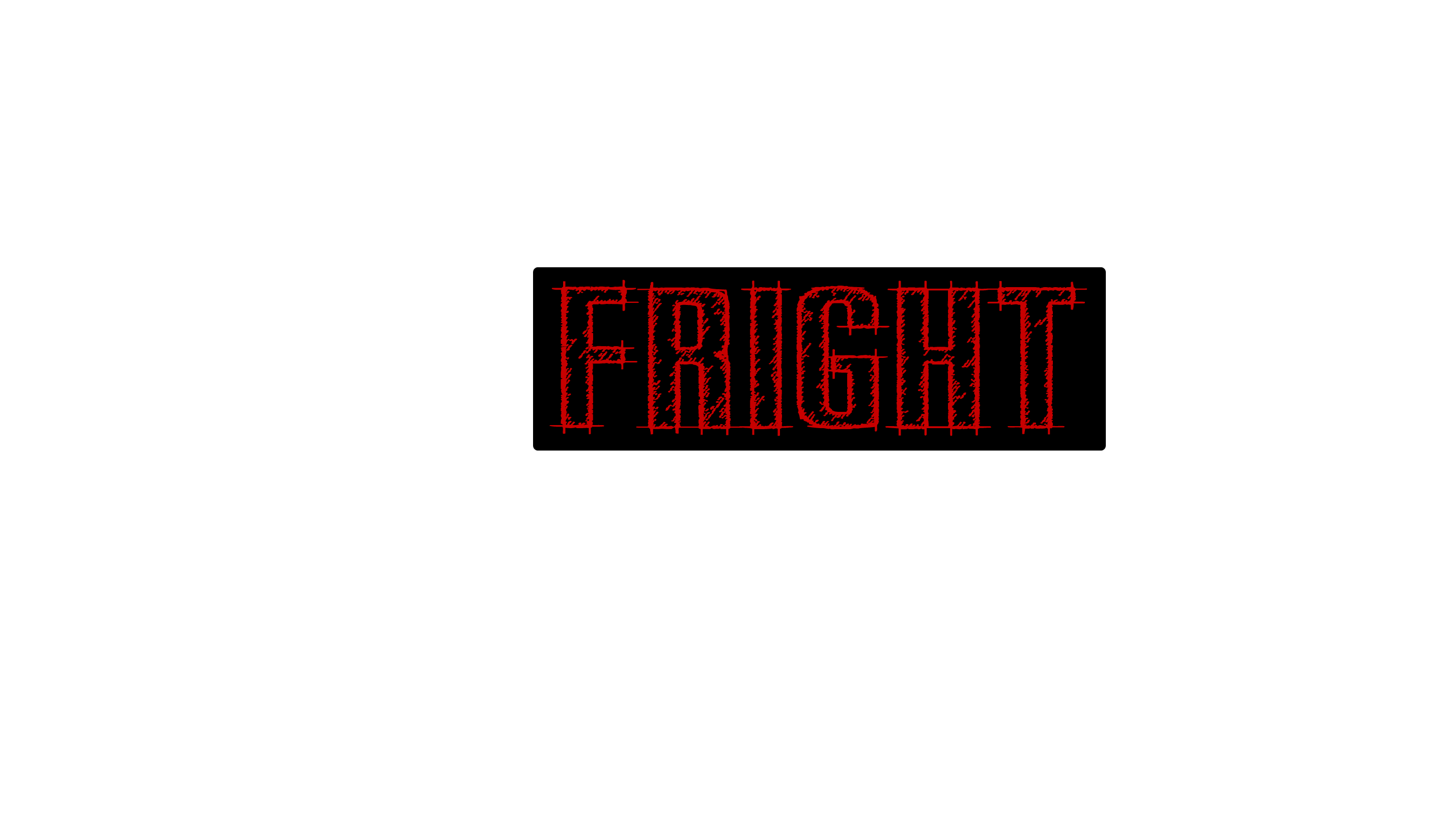 Premium Sci-Fiction and Horror TV Network  (HD & 4k)

Movies | TV Series | Original Series | Entertainment
SyFright TV Networks are the channels you go to for great films sci-fiction, thrillers and horror. With an extensive movie library consisting of horror, thriller, sci-fiction, documentaries, original programing, of all eras SyFright TV Networks provides audience with programing that they love to see that keeps them watching hours of programing. With each hour of programing the channel will provide entertainment that fits anyone looking for great sci-fiction, horror, or thriller content to view 24/7.
The SyFright TV Networks audience enjoys their favorites movies and series from many eras, including classic horror and sci-fiction movies, new releases, and fan favorites and we bring this to them in the best way possible everyday.
Enjoy hours of new titles that are added each month to the to the channel programming lineup.
Genre Movies + TV Series:  Action, Drama,  Sci-Fiction, Thriller, Horror,  Docu-series, & more
Languages: Available in English
Available: 24/7 Linear or VOD