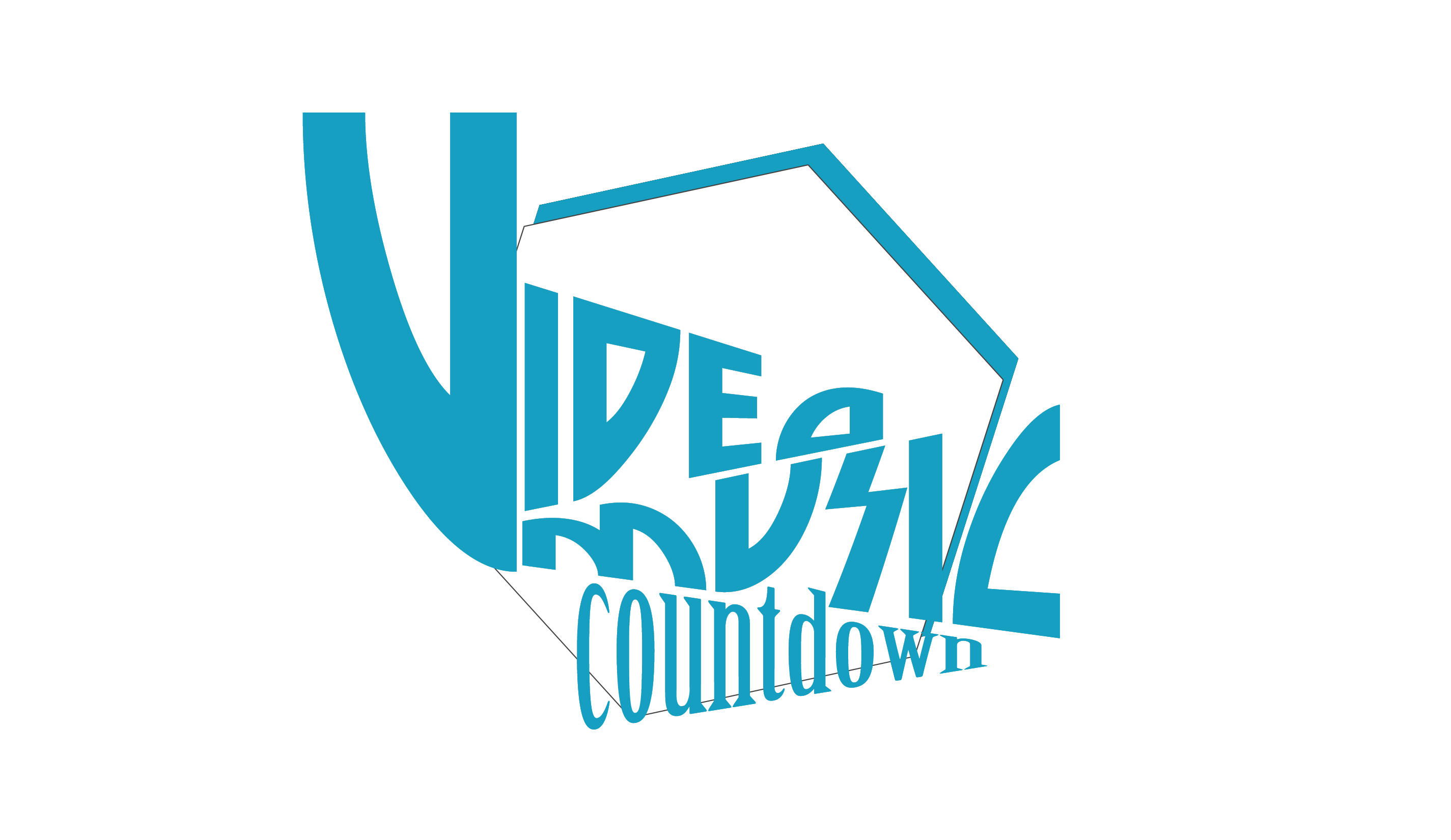 24/7 Music Video TV Network (HD)
Music Video| Music
VIDEO MUSIC COUNTDOWN TV NETWORK is a 24hr x 7 days a week television network music video from some of the world's top music artist, see new music video from your favorite artist, VJ and DJ.
Genre: Rock, R&B, Hip Hop, Rap, Music, Classical, Jazz, Blues, House, Techno, Pop, Trance, Country, Soul, DJ, EDM- Electronic Dance Music, & more.
Ad Triggers:  Available Commercial  Free or with SCTE-35 markers
Languages: Available in English
Availability: 24/7 Linear : also available in genre based versions of the channels such as all Hip hop, EDM, R&B, Pop and etc.