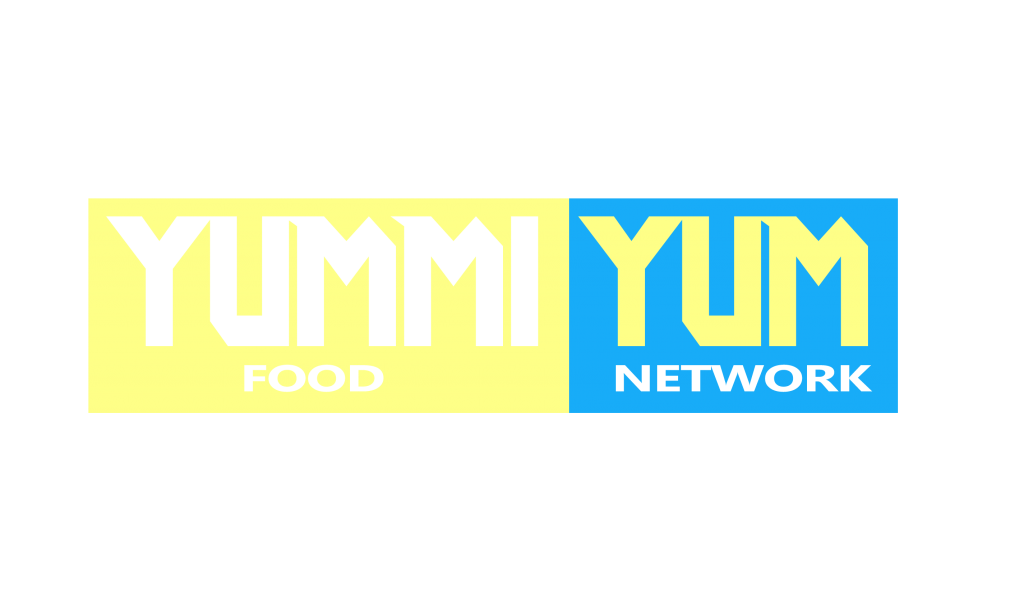 FOOD TV NETWORK (HD)
Cooking | TV Series | Original Series | Recipes | Cultural Foods | Chefs Cooking | Lifestyle
Yummi Yum Food Network is a unique lifestyle network that connects viewers to taste of culture and food from many parts of the world.  Viewers are able to watch amazing stories of food, culture, and cooking series directly from the comfort of their home kitchens.
The Programing consist of hours of how-to-cook, global cuisine, wines and spirits, international travel, Cultural foods, history, Family recipes, and hidden gems, and favorite dining areas.
Languages: Available in English
Ad Triggers:  Available Commercial  Free or with SCTE-35 markers
Availability: 24/7 Linear or VOD